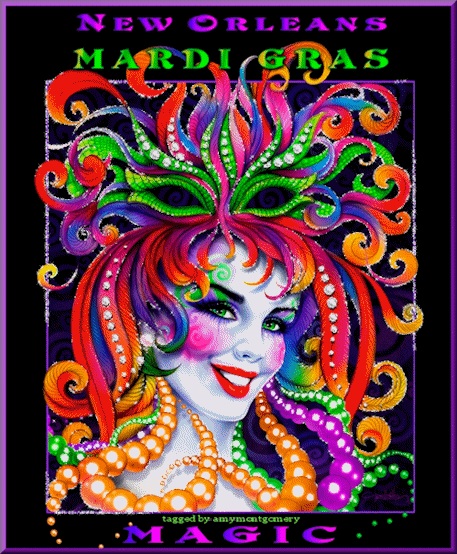 Mardi Gras 2012 is almost here, and with it comes my favorite street photography opportunity of the year!

I believe this becomes Redd and my 15th consecutive year in New Orleans. As always I will be staying in the Quarter and if people would like they can leave belongings, shoe changes etc there.

We also may want to put together a lunch/drink get-together somewhere if that sounds good to everyone else.

Who is going?


It's Roll Call time!
Miss Redd
Me